BUSINESS WATCH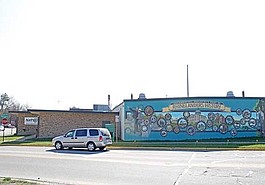 Rhinelander-based industrial fan manufacturer AirPro Fan & Blower Co. is growing.Pending permit approvals, the employee-owned company founded in 2002 is planning to expand its two manufacturing facilities in Rhinelander, "adding capacity and team members to meet growing demand." (subscriber access)
---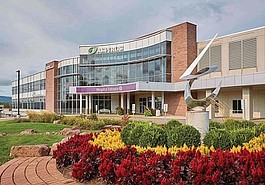 WAUSAU - Aspirus Wausau Hospital (AWH) has been recognized by IBM Watson Health in its annual 100 Top Hospitals study. The study identifies the top-performing hospitals in the country based on overall organizational performance. (subscriber access)
---

PSB Holdings, Inc., the holding company for Peoples State Bank, has announced that Pat Heier has been appointed as vice president of PSB Holdings, Inc., by the board of directors. (subscriber access)
---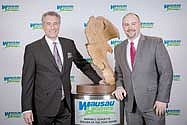 Hard work and dedication has been recognized for Wausau Homes Rhinelander owner, Nathan Shrock. (subscriber access)
---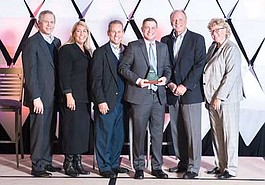 Van Dyke PD, Inc. of Eagle River recently received the FedEx Ground Regional Entrepreneur of the Year award - one of the company's highest honors - which acknowledges business owners that display business growth and development, safety, customer service, community involvement, and business ethics. (subscriber access)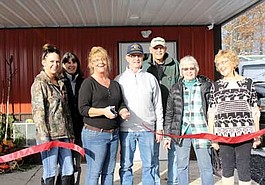 Lynn's Catering has moved into a new facility at 1688 Menominee Drive in Rhinelander. (subscriber access)
---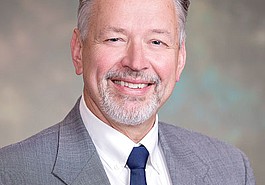 General surgeon Dr. Klaus Kutschke has joined the Marshfield Clinic Minocqua Center. (subscriber access)
---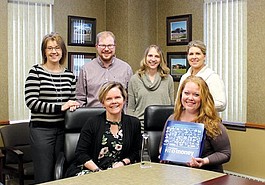 CoVantage Credit Union was recently honored with a nationally acclaimed Diamond Award. (subscriber access)
---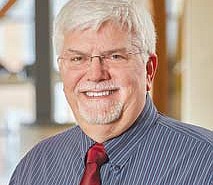 Ascension Medical Group announced that it has welcomed board certified women's health specialist David Meyer, MD to its team.
---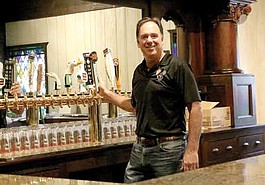 The Rhinelander Cafe and Pub, a fixture in Rhinelander for more than 100 years, has undergone some changes recently, including a new name.(subscriber access)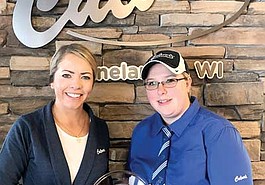 Culver's of Rhinelander has been recently recognized with two awards - the business of the year award from the Rhinelander Area Chamber of Commerce and also a Grand award at the National Culver's Reunion in Tampa, Florida, which recognizes restaurants with increased sales of more than $100,000.
---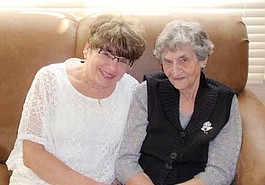 Though Rita Meidam no longer works in the health care industry, the former hospital executive director from Fond du Lac is still doing what she can to help those who need a hand.(subscriber access)
---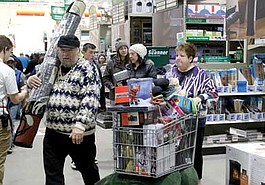 Bargain hunters were up early Friday ready to scour local stores for once-a-year deals. (subscriber access)
---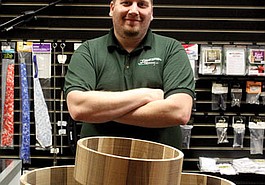 Musical instruments are uniquely personal items. They are something you can develop a deep, enveloping relationship with which only grows stronger over time. Will Roffers is taking that concept to the next level with his hand-built, custom snare drums. (subscriber access)
---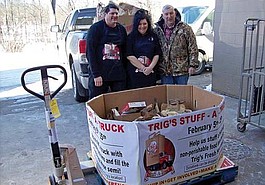 The 2017 Stuff-A-Truck food drive at the Trig's Rhinelander store generated more than 1,100 pounds of food for the Rhinelander Area Food Pantry. Pictured at the delivery to the food pantry are Jan Snyder and Tracy Congleton representing Trig's, and Leroy Eades, RAFP Volunteer. Guy Hansen, RAFP executive director, expressed …