NICOLET COLLEGE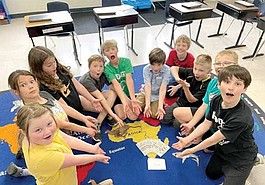 Third-grade classrooms at Central Elementary School and Northwoods Community Elementary School worked together during their EL curriculum's module on Water Around the World.
---
Rhinelander High School's Students and Staff of the Month for the month of May were honored last week.
---
The recently completed Indigenous Ways of Knowing report is now available to the public to see the framework Nicolet College will use to incorporate more indigenous knowledge into its curriculum and also award college credit for prior learning when Native American students enroll at Nicolet.
---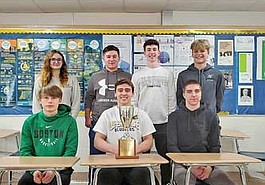 Students in Ms. Fryar's and Mr. Kubeny's business classes at Rhinelander High School recently participated in the annual Penny Wars competition, collecting approximately $1,337 over the course of five days.
---
The School District of Rhinelander recently released the Rhinelander High School first semester honor roll. To make the honor roll, students must earn a grade point average (GPA) of at least 3.5. The honorees are listed below by class.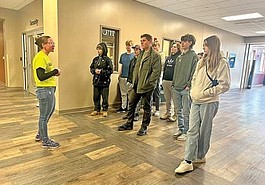 A group of students from Mr. Mike Wojtusik's 3D Design and Printing class at Rhinelander High School recently took a field trip North Central Technical College in Wausau to learn more about their mechanical design program.
---
The School District of Rhinelander Community Education Program is once again offering a 100-mile "Get Out and Walk" Challenge for the community.
---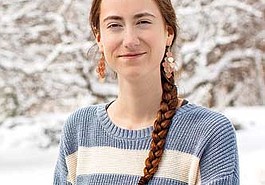 Nicolet College has presented its highest student honor to Kimberlee Soldier and Lena Symonds, naming each as a Student Ambassador for the 2023-24 academic year.
---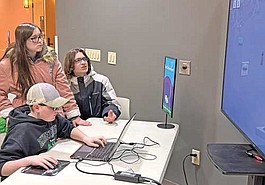 In partnership with the 2023 Global Game Jam, the School District of Rhinelander Community Education Program, ArtStart, and Nicolet College recently hosted a "Game Design and Development Lab" for middle and high school students. (subscriber access)
---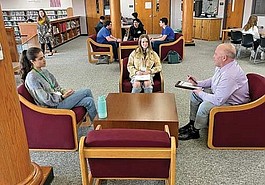 The annual "Mad Money" simulation has become a rite of passage for Rhinelander High School sophomores. It's an opportunity for teenage students to begin to understand what awaits them in terms of managing their personal finances. (subscriber access)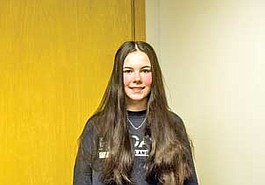 This article is the latest in a series in association with Rhinelander Partners in Education. (subscriber access)
---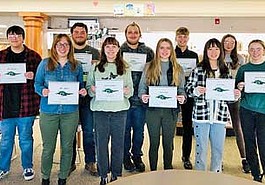 The Rhinelander High School students and staff of the month were honored during a ceremony Thursday, March. 2.
---
The Rhinelander High School Family, Career and Community Leaders of America (FCCLA) chapter recently competed in regionals in Stevens Point. The following five members advanced to the state competition:
---
The trend of students getting free college textbooks and other no-cost learning materials continues to grow at Nicolet with the total students have saved now over $1.5 million.
---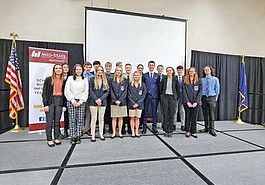 Sixteen Rhinelander High School students have advanced to state competition as a result of their performances against approximately 500 other students from this part of the state at DECA Districts Jan. 6 in Wisconsin Rapids.