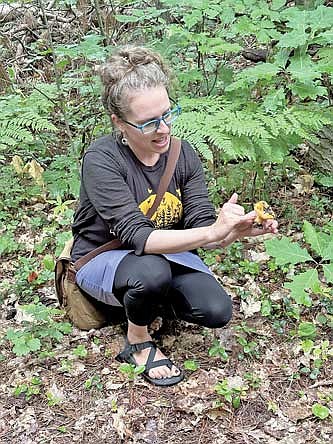 Licia Johnson found many mushrooms during Master Naturalist training, which she used to teach students more about fungi. (Photo by Beckie Gaskill/Lakeland Times)
Stories this photo appears in:
Master Naturalist training is complete, but I'm just getting started
There is a saying that goes something like "you don't know what you don't know." That's what is interesting about learning in general. As soon as a person starts to learn about a particular topic, they realize there is so much they had no idea they did not know.