AREA SCHOOLS
Four schools and a total of 24 teams went head-to-head during the annual Financial Investment Challenge Bowl Jan. 9 at Nicolet College in Rhinelander. (subscriber access)
---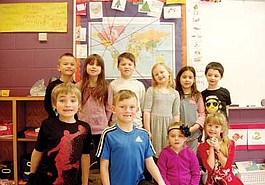 The first grade and fifth grade students at Northwoods Community Elementary School (NCES) recently participated in a holiday card exchange, the school announced in a press release. (subscriber access)
---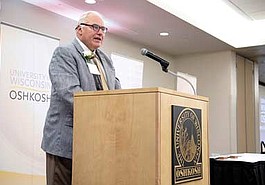 Jim Miazga of Rhinelander received a 2018 Distinguished Alumni Award from the University of Wisconsin Oshkosh in ceremonies Oct. 19-20 at the UWO Alumni Welcome and Conference Center and on the field during halftime of the Titan homecoming football game. (subscriber access)
---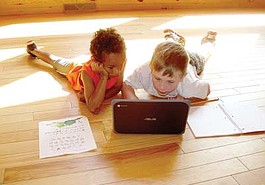 While they attend different schools for now, Pelican and Crescent Elementary School students will eventually come together when they reach the higher grades. (subscriber access)
---

Northwoods Community Elementary School fourth grade teacher Shari Wendland has been recognized as a 2018 Herb Kohl Foundation Teacher Fellow.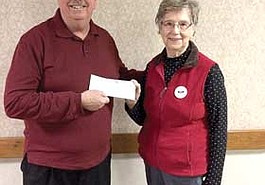 Mike Wiernasz is shown presenting Pauline Doucette with a $100 check that will benefit the Food for the Mind program.
---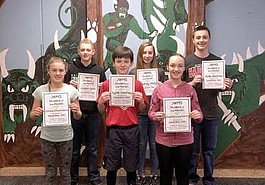 James Williams Middle School has announced its Students of the Month for December.
---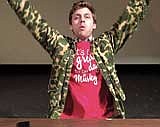 Oh my gosh! Arbor Vitae-Woodruff's weekly Musky Minute recently had a host change.(subscriber access)
---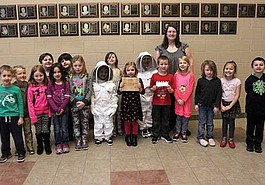 Eagle River Elementary School students in Mrs. Lewandowski's class received a grant from Land O' Lakes Fish and Game Club to purchase Bee Suits and gloves for the students and community members. "We were able to purchase a class set with the grant. Mr. Wilfer, Northland Pines Middle School Science …
---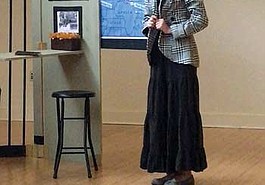 Northland Pines High School student Annalise Callaghan recently advanced to a national competition in Washington D.C., this year's National History Day (NHD) Compet-ition. The 2016 theme was "Explora-tion, Encounter, Exchange."
Three Lakes middle and high schools recently their February students of the month. Pictured are Ethan Snyder, Jake Dart, Natalie Hicks, Bryan Straus, Novalee Juel and Mr. Gene Welhoefer, principal.
---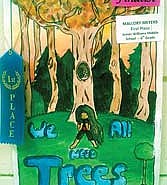 On March 2 all Wisconsin Regional Environmental Poster Contest winners were submitted and judged to the state competition in Elkhart Lake. James Williams Middle School sixth-grade student, Mallory Meyers, finished in second place at state competition for her poster. Carleene Morien's artwork was also submitted to state competition and she …
---
Self-regulation is the ability to manage emotions and impulses, and to think before you react. Helping students to develop this skill is of utmost importance in our schools today. When children struggle to effectively regulate anxiety or discouragement they may move away from, rather than engage in, challenging learning activities. …
---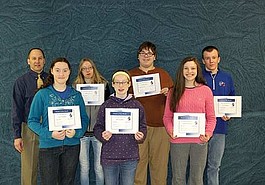 Three Lakes High School recently named its students of the month for January. Pictured are (front row) Janna Kleinhans, Alison Zwettler, Madeline Krajewski; (back row) principal Gene Welhoefer, Lynda Pietrzak, Jeremy Bedore, Sam Holzbauer. The names of these students incorrectly ran with a picture of the Rhinelander High School students …
---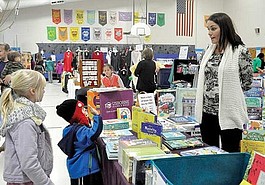 Guests browsed vendors' booths Saturday at the third annual Crescent Elementary School Craft Fair.